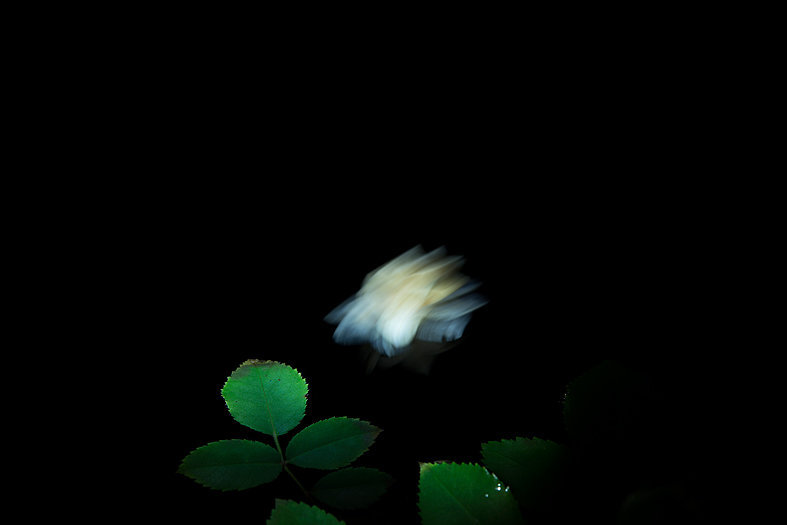 South Australian visual artist Steph Fuller presents her debut moving-image work, Deep Space.
Watch stars shoot across the Milky Way. Watch an aurora dance along the Earth's horizon. See the Earth spinning below the International Space Station. Fuller recreates the vastness of space with the small and insignificant.
"Creating this work is my way of participating in the space race. I can't actually travel beyond our atmosphere and see things with the certainty of my own eyes. So I substitute a different kind of certainty – that of the everyday. I recreate views from the
ISS
and
NASA
using common and familiar objects – the laundry sink, a spider, a cup of coffee..
FELTspace
, 12 Compton St, Adelaide.
Wheelchair accessible.
Interview by Tema on Weekend Notes